If you need help with pool landscaping in Dallas, you can check out the following 10 ideas. These fixes can help you transform your boring backyard into an entertaining place where you can have fun with your kids or guests.
Subtle Terracing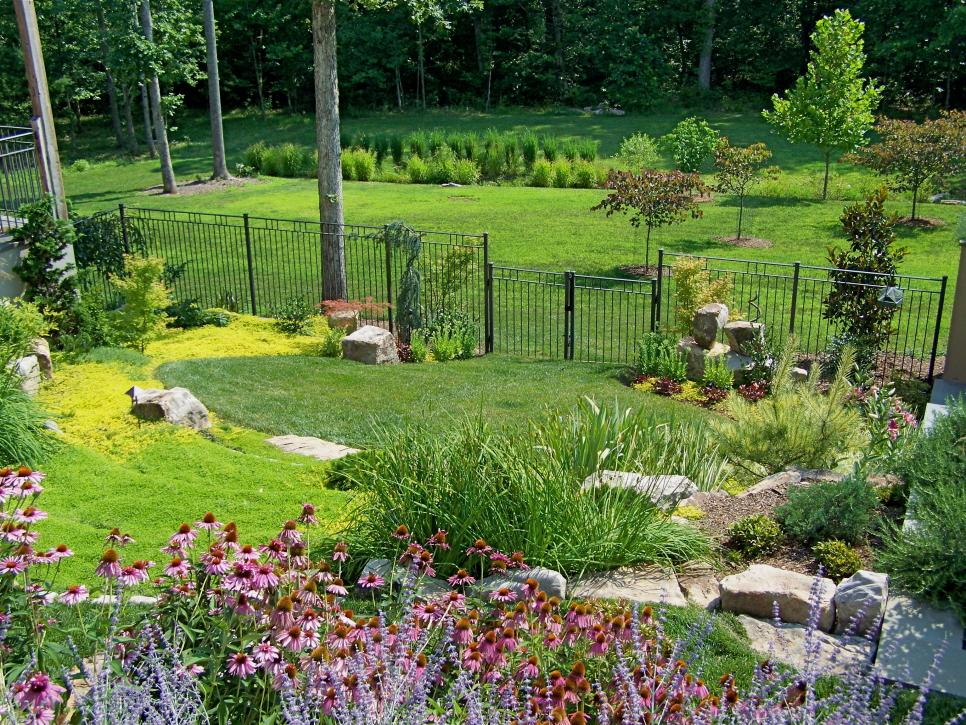 The terraces in this backyard feature different types of textures that increase the curb appeal of this property.
Water Features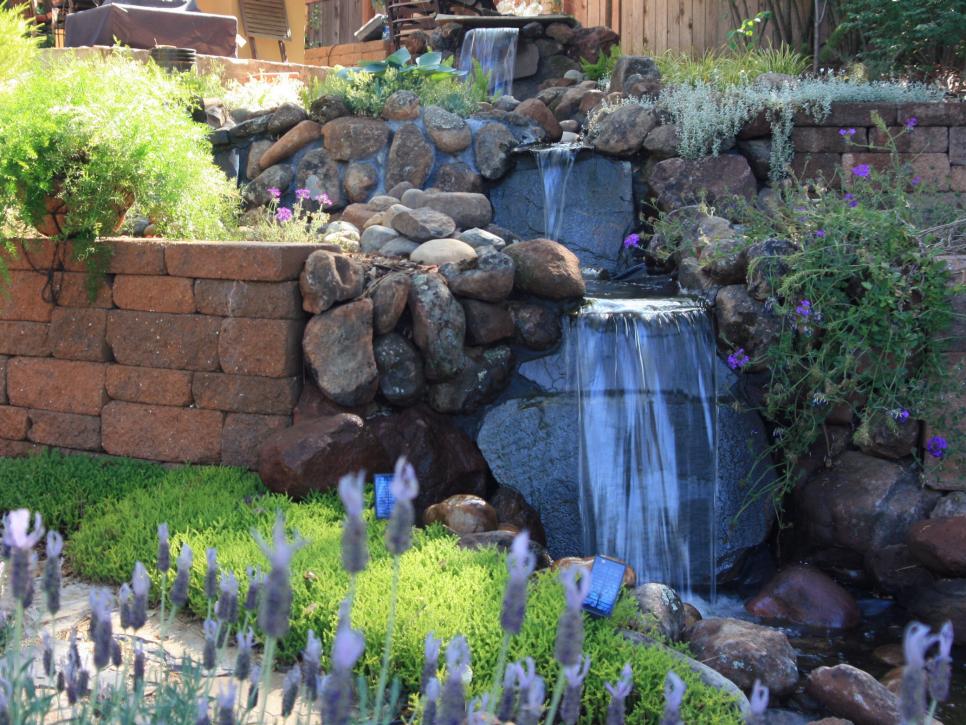 The waterfalls and naturalistic stream adds noise, wildlife and movement to this pool landscape. All of this makes this backyard a fun place for your whole family.
Contemporary Tiers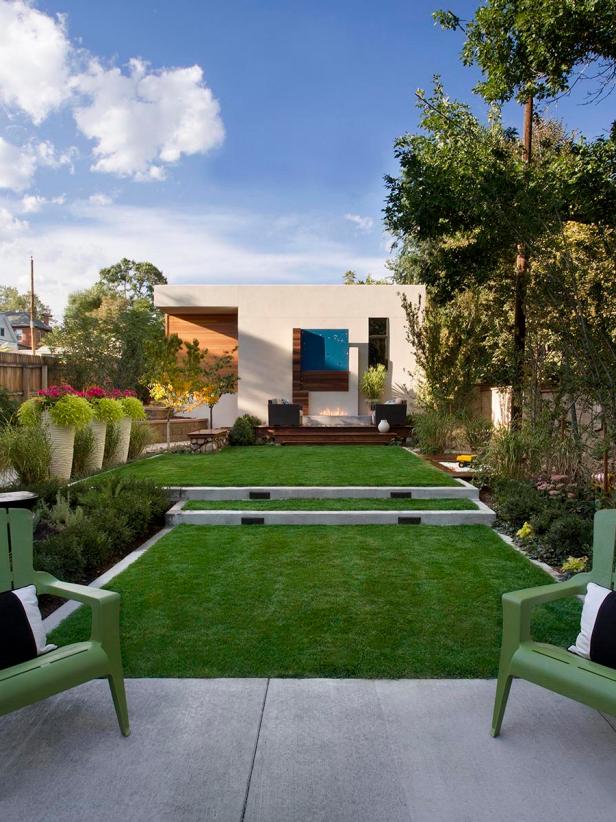 Modern tiers arouse a sense of interest, excitement, and peace in this cool, urban backyard.
Backyard Playhouse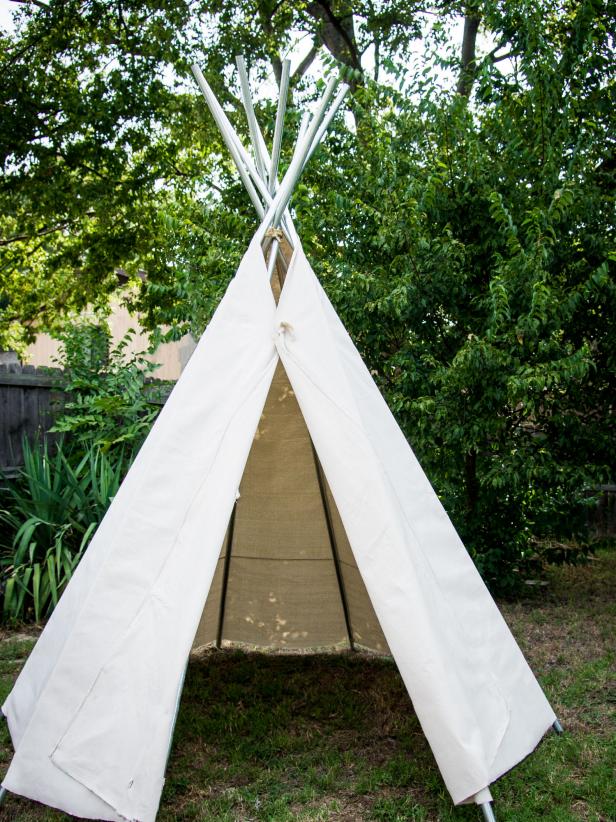 This canvas teepee is a perfect choice if you need a summer playhouse for your kids so they can have fun throughout the year.
Backyard Vegetable Garden