If you need help with pool landscaping in Dallas, you can check out the following 10 ideas. These fixes can help you transform your boring backyard into an entertaining place where you can have fun with your kids or guests.
Subtle Terracing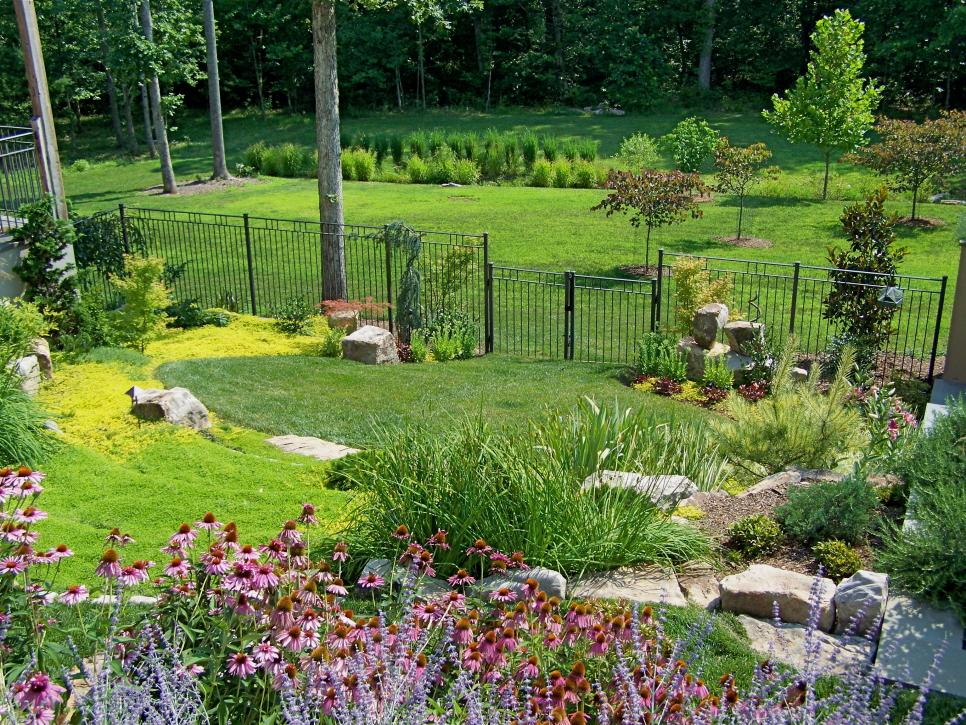 The terraces in this backyard feature different types of textures that increase the curb appeal of this property.
Water Features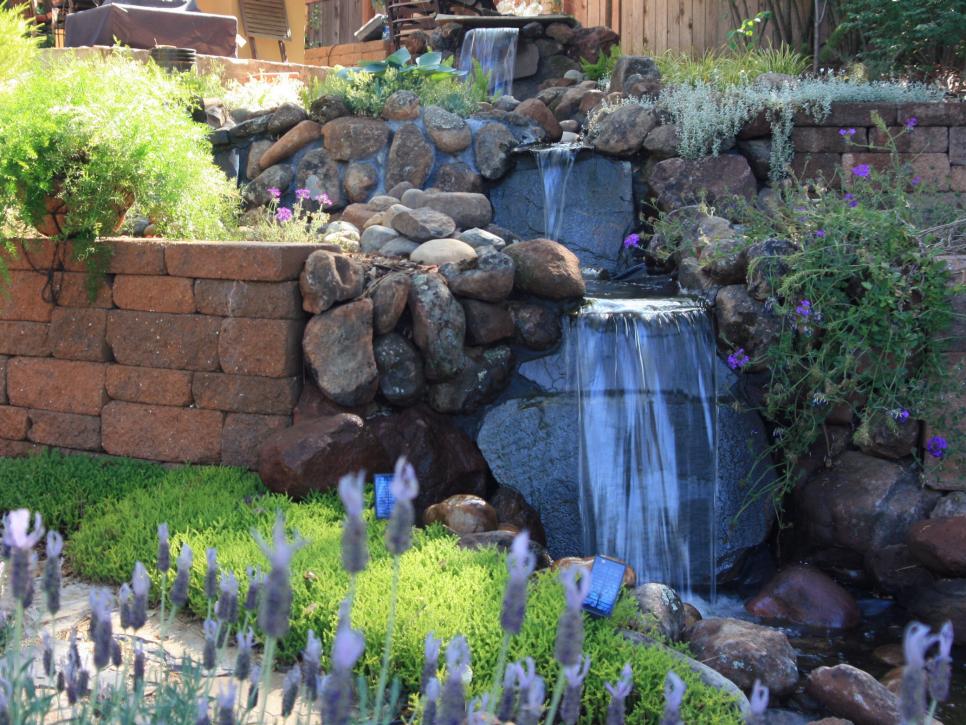 The waterfalls and naturalistic stream adds noise, wildlife and movement to this pool landscape. All of this makes this backyard a fun place for your whole family.
Contemporary Tiers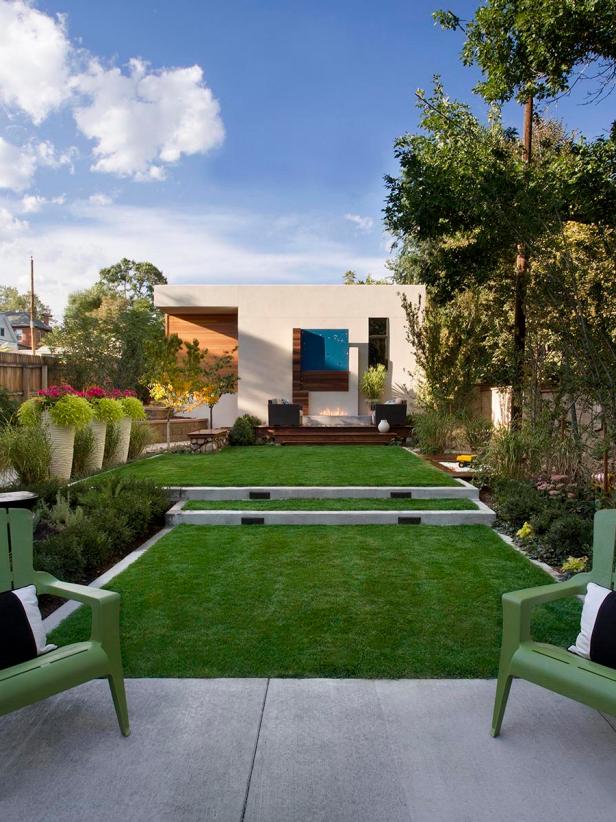 Modern tiers arouse a sense of interest, excitement, and peace in this cool, urban backyard.
Backyard Playhouse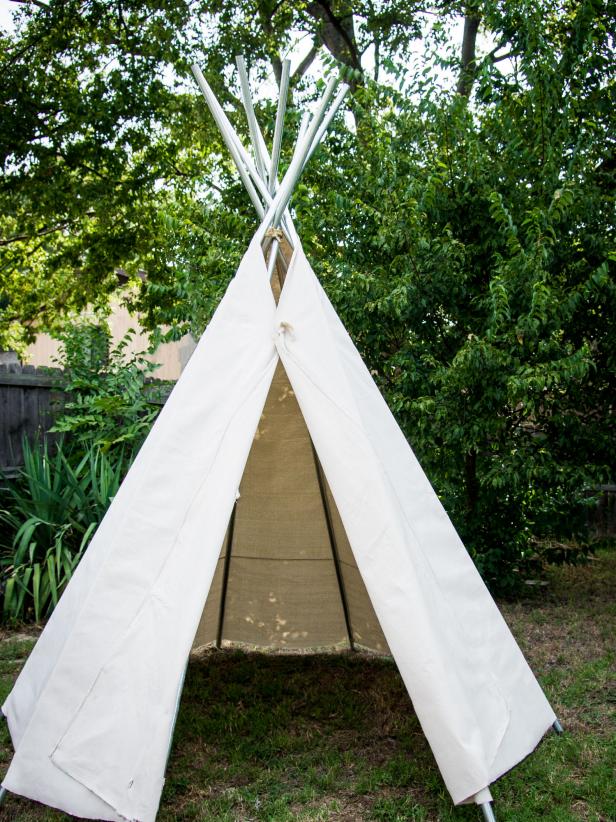 This canvas teepee is a perfect choice if you need a summer playhouse for your kids so they can have fun throughout the year.
Backyard Vegetable Garden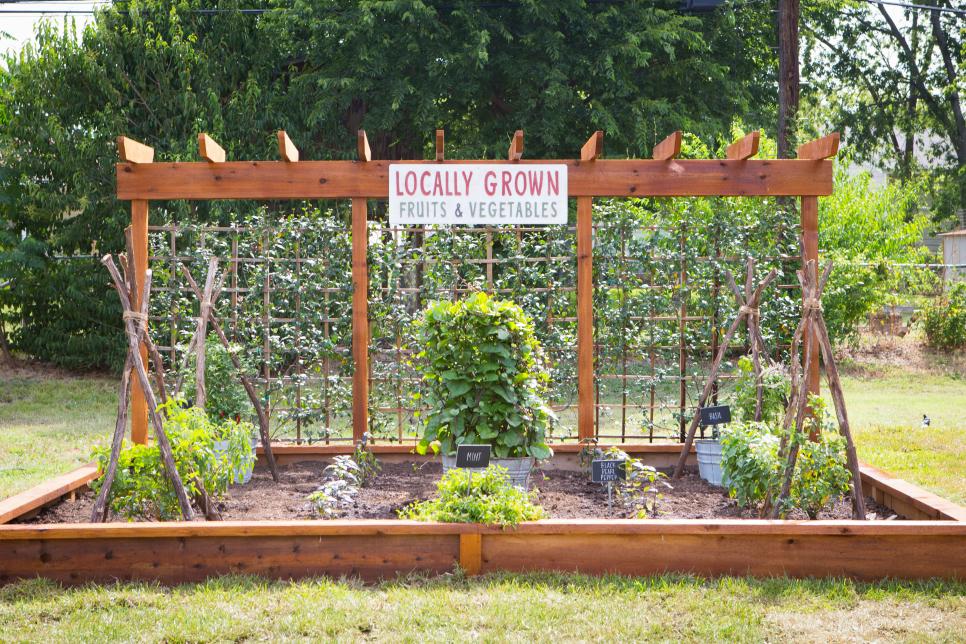 This small vegetable garden can produce organic veggies for 6 months (from spring till fall). In fact, different types of crops like herbs, squash, and tomatoes can grow in this sunny spot.
Personal Space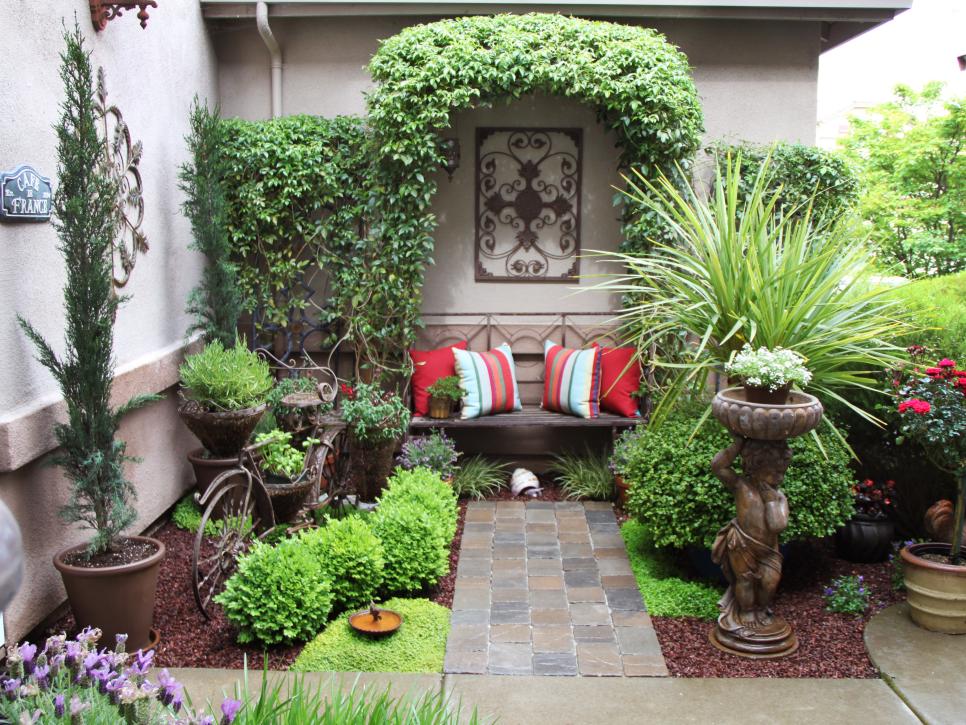 This design allows you to create a special space where you can sit and enjoy your favorite novel among your favorite plants.
Greenhouse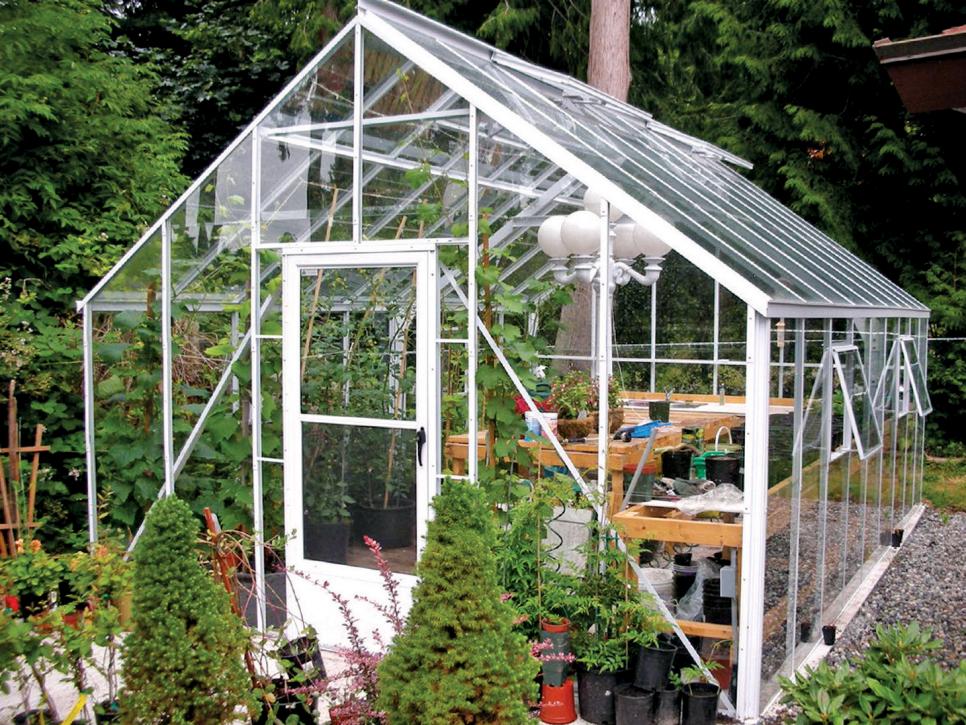 In winter, this backyard greenhouse allows you to grow flowers and veggies. When summer approaches, you can keep the doors and windows open for better airflow.
Garden Family Room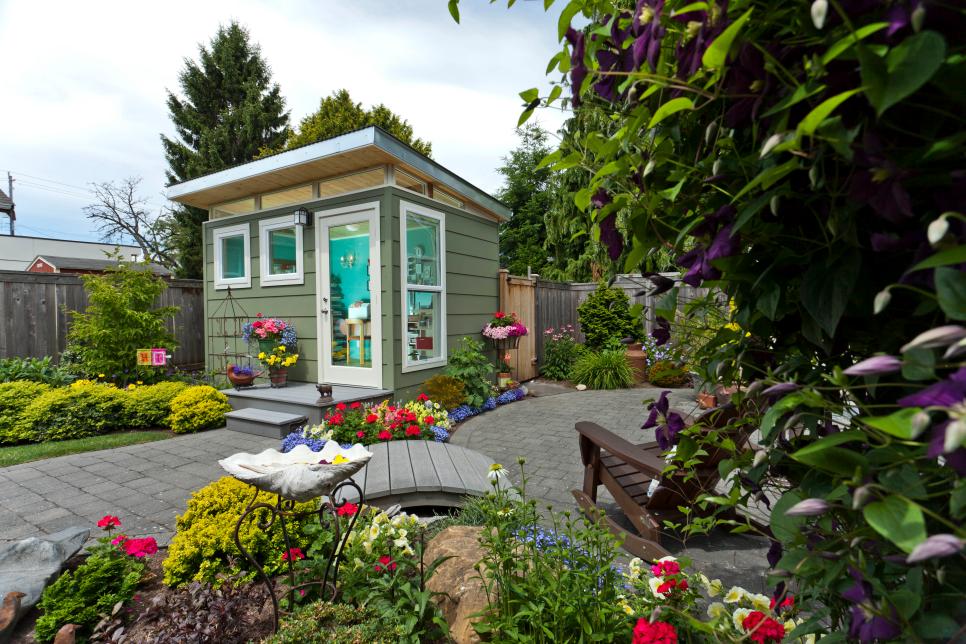 This landscaping design is suitable for large backyards. All you need to do is build an outbuilding for your guests. This room can serve as a private retreat or playhouse for instance. You can put comfy furniture inside the room to create a relaxing environment.
Courtyard Garden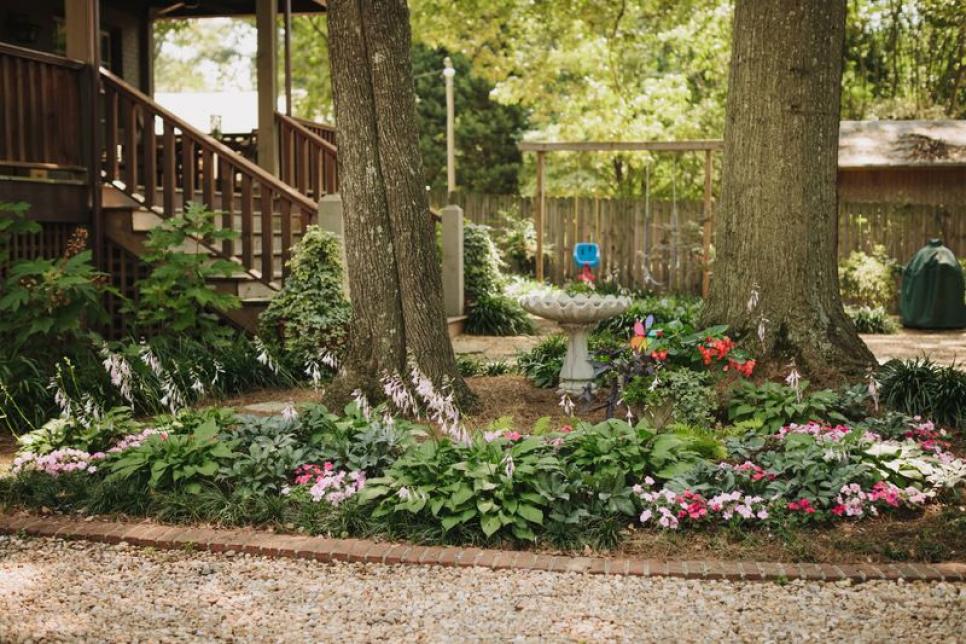 This level backyard boasts a courtyard effect and a lot of outdoor "rooms."
Steep and Shady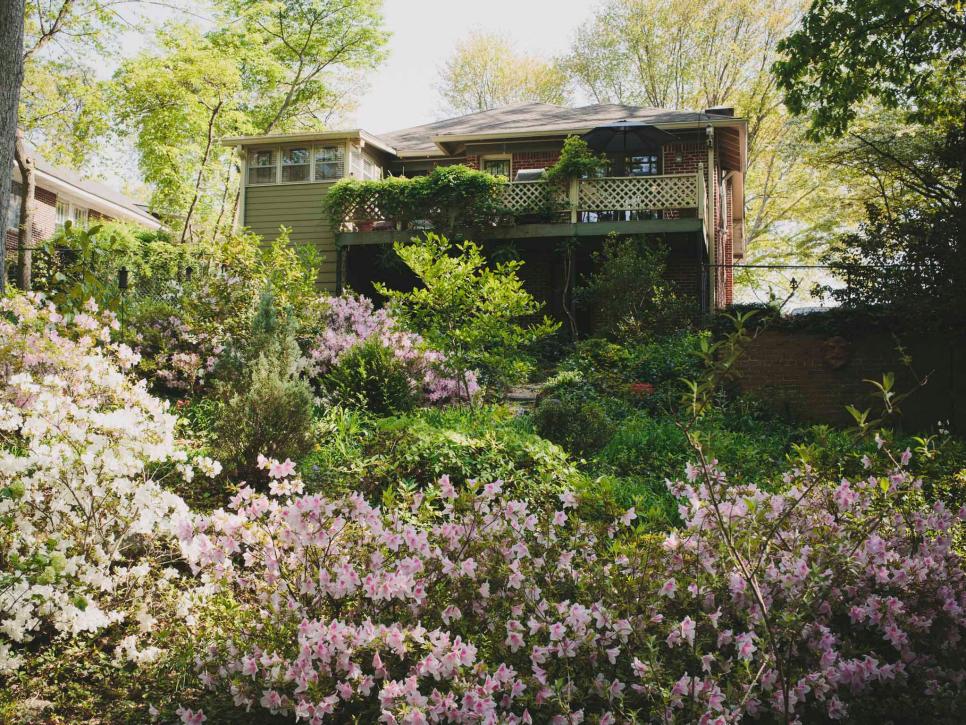 This shady, sloped backyard is an asset for this type of home. If you want to escape the busy city life and need some rest, this landscape is the perfect place. This place features a path full of azaleas, butterfly bushes, and roses.
Combo of traditional and modern architectural styles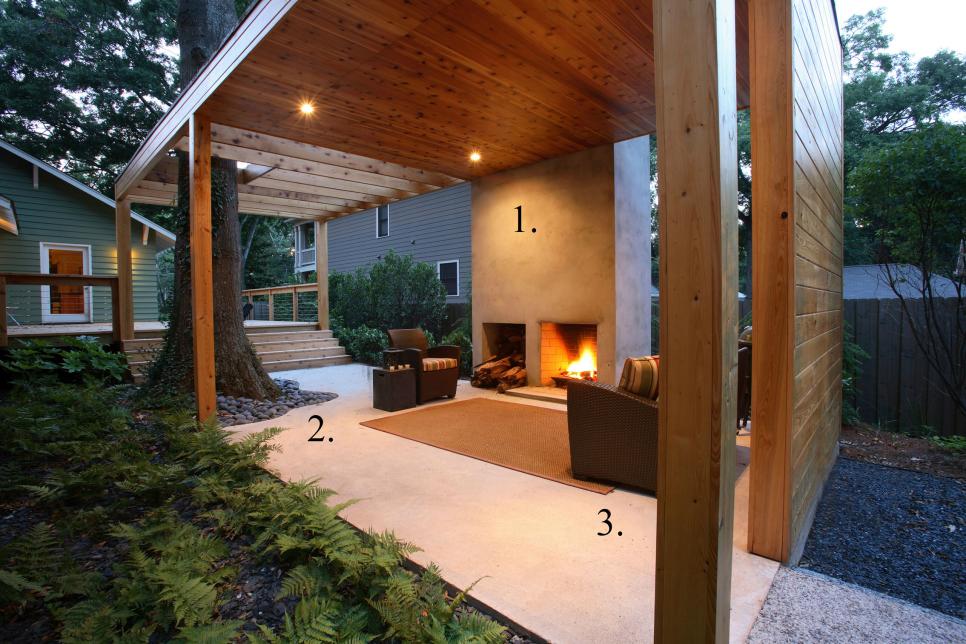 If you like a combo of traditional and modern architectural styles, check out this backyard. The striking fireplace is the center of attention in this backyard. Besides, a sea grass rug adds beauty to the environment. In addition, water-resistant furniture suits this place as it's exposed to the elements.
Swim by Firelight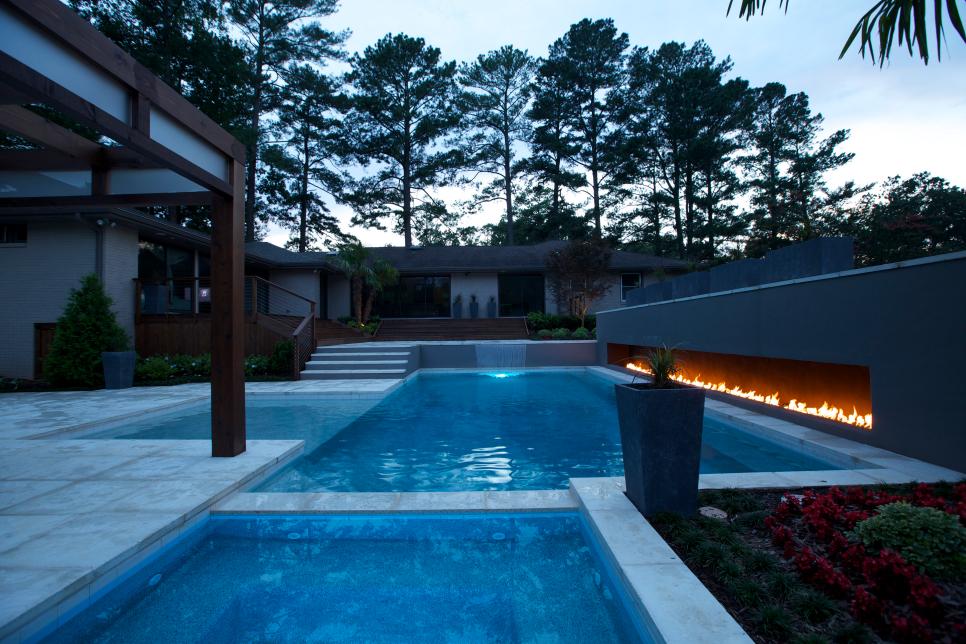 Do you love swimming under the stars? There is more to it. How about diving in a pool in the light of an adjacent firewall? Sounds great, doesn't it?
Family-Friendly Backyards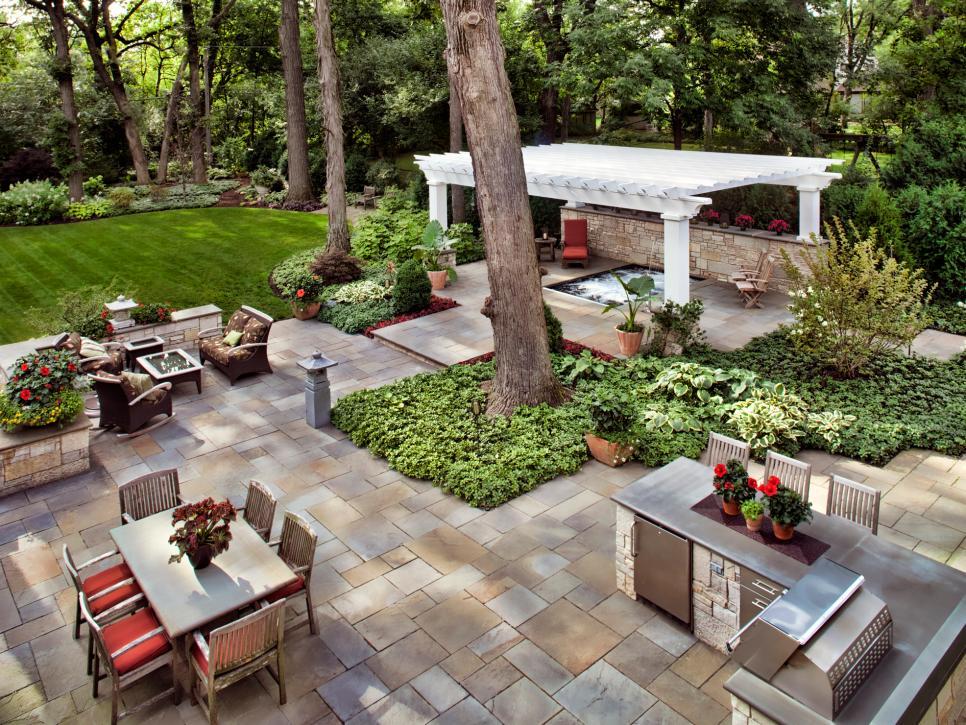 This type of pool landscaping in Dallas can work well for both kids and grown-ups. This backyard offers enough space for kids to play and adults to relax provided space is properly designed.
Call Premier Pools & Spas!
If you need help building your natural swimming pool, you can give a call to Premier Pools & Spas.