It's that time of the year again, SUMMER in Redding! That means heated days, cute family moments and lots of fun – all of which are best spent by your swimming pool. Summer is all about staying cool and hanging out by the swimming pool with friends and families – those you hold dear. With summer vacation in full swing, it's the perfect time to bond with your kids. Everyone loves spending time by the swimming pool. It doesn't have to be a big pool. Just somewhere that's equally accommodating for every member of the family, to loosen up and have a good time.
There are numerous pool games that you can play to increase your summer fun. Marco Polo may be a family favorite when you're in your swimming pool but here are a few toys that you might enjoy when you get tired of shouting "Polo."
Aqua Glow
This underwater swimming pool light brings life to your swimming pool with colorful lights that will make a night out by the pool 10X better. It floats on the surface of your pool creating a colourful rainbow effect all over the swimming pool, mimicking the appearance of a disco light. The Aqua Glow bathes your swimming pool in five different colors and will certainly get your kids excited and being out your inner child. It's available for a price of $27.65.
Inflatable Buffet Table
Dine in style while enjoying your Redding swimming pool with this four foot long inflatable buffet table. Just choose a beverage that everyone will love (We recommend lemonade), prepare a few ice cubes, some simple finger foods and you're ready to have a picnic in your pool. The best part is, it's portable! You can move it around in the water with you. So, what's the price? Just $11.69.
Boathouse Floating Habitat
One pool, one boathouse, plenty of fun! This exciting multi-functional floating boathouse will leave you begging your kids to get out the pool in Redding. It's designed to help kids enjoy the swimming pool and is spacious and strong enough to carry up to 500 pounds. This entertaining pool accessory is available for $82.83.
ThermaSpring Solar Mat
This works perfectly on sunny days in Redding. The ThermaSpring Solar Mat uses up the heat in your pool naturally by absorbing heat from the sun and reducing water evaporation. It available for $27.99 and features twist and fold spring technology. It may seem complicated, but this pool accessory is pretty easy to use and will save you tons of money in heating costs as well as add beauty to your pool. They are available in varied sizes so you can purchase one that's appropriate for your pool.
Aqua Saddle Floating Pool Chair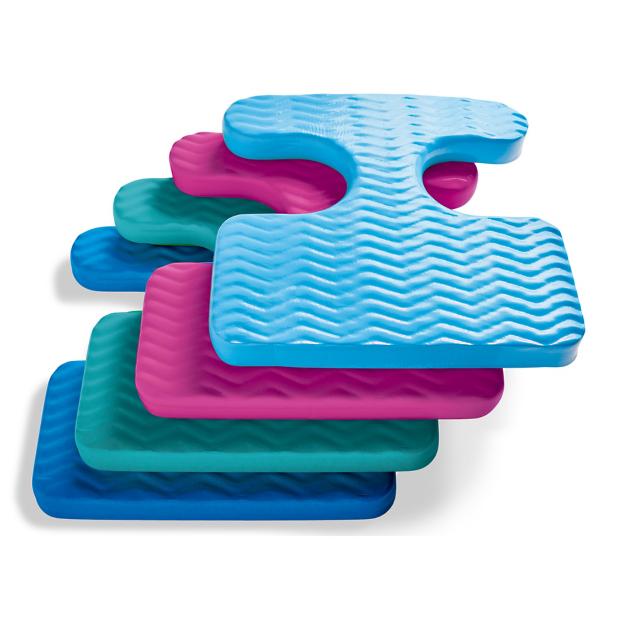 The most resilient pool accessory you can find! This saddle-shaped floating chair makes it effortless for you to enjoy your pool in Redding.
There plenty of other toys that you can invest in to enhance your swimming pool fun. You don't have to take our suggestions. Just find the one that's perfect for you and your family.
You Deserve The Best, Redding
Premier Pools & Spas of Redding is happy to help make life more fun and exciting for residents through the quality swimming pools we design. Got a budget? No problem. Our team is happy to advise you on possible step to take when Looking for Financing to Build Your Pool.
Give us a call today!
Interested in Your Own Awesome Pool?