East Richmond Gunite & Fiberglass Pool Builder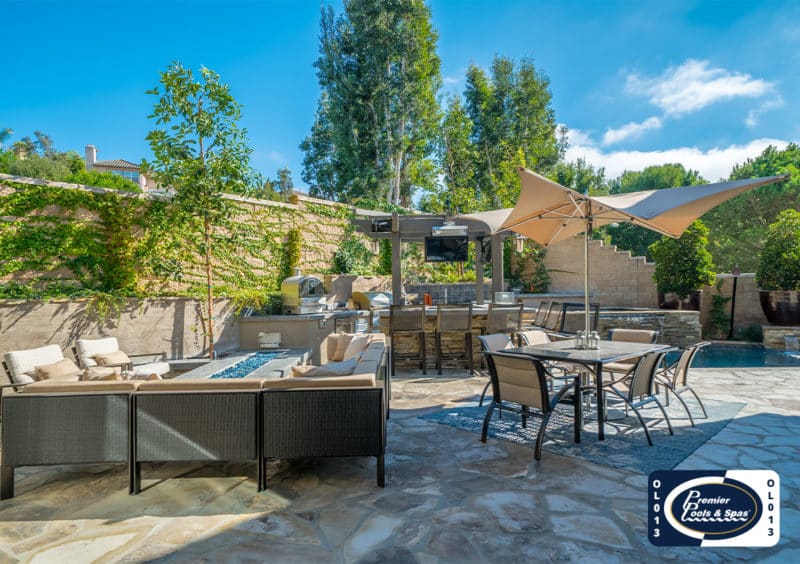 Serving Williamsburg, Richmond, Chesterfield, Mechanicsville, and Gloucester.
If you live in East Richmond and are looking for a pool builder, you have come to the right place. We are a leading provider of high-quality gunite and fiberglass pools in the area.
We offer a wide range of pool designs and styles to choose from, so you can find the perfect one to fit your needs and budget. Whether you are looking for a simple pool to cool off in during the summer or a more elaborate design with features like waterfalls and slides, we can help you create your dream pool.
If you would like to learn more about our company or get started on your new pool project, contact us today. We would be happy to answer any questions you have and provide you with a free estimate.
---
Richmond Pool Builders – Our Team
We were extremely honored to be ranked the #1 Pool Builder in America by Pool & Spa News. But more importantly, we are proud of the fact that our 30-year business has grown to over 75,000 pools built, mostly by referral of our delighted customers. We would love the opportunity to make you one as well. Contact us today for a free quote. We also offer swimming pool loan assistance.
Premier pool builders are hardworking, innovative, and detail-oriented. Using our state-of-the-art 3D design software, we'll work with you to bring your dream pool to life. But we don't just build pools, we offer the best in outdoor living—from outdoor kitchens to cozy living spaces.
Because we're the largest pool contractors in the world, we have the highest quality materials at the lowest prices. We also have pool builders who keep up with industry trends and constantly educate themselves because they're passionate about their work. With those elements combined, the value we offer is unparalleled.
Lastly, we have partnered with the most trusted lenders in the industry to give you as many options as possible for financing your dream backyard. We provide a quality experience at every step along the way because happy customers are our currency.
Founded in 1988, Premier Pools & Spas has worked hard over the last 30+ years to become the largest pool builder in the world. In that time, we have built over 75,000 pools by combining the buying power of a nationwide company with the customer service you only get from a family-owned business, which is why the DIY Network chose Premier to host their show, Pool Kings.
Buying a pool is a big decision for your family. That's why Premier professionals emphasize clarity of communication throughout the process to ensure your peace of mind. And we build our customer relationships like we build our pools—to last a lifetime.
We're ready to turn your backyard into your own slice of paradise. We're here for you whenever you're prepared to make your dream a reality.
You deserve the best. That's us.
We build pools in Richmond, Bellwood, Mechanicsville, Highland Springs, Bottoms Bridge, Providence Forge, Williamsburg, Yorktown, Grafton, Gloucester, Glenns, Charles City, and everywhere in between.
Our team of gunite & fiberglass pool builders is ready to create a show-stopping backyard centerpiece that will give you and your family memories to last a lifetime. So, when you're ready to take the plunge, we'll be here.